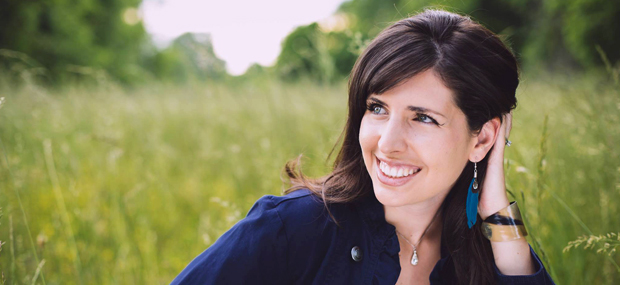 Born in Washington, D.C. and raised in neighboring Bethesda Maryland, Julie Keltonic grew up surrounded by world-class music and opportunities to match.
She performed for the past 3 presidents (Bush, Clinton, Bush) singing back up for Christina Aguilera, BB King, 98 degrees, Chuck Berry, Tony Bennet, Jessica Simpson, Usher, and Reba, among many others.
After studying Songwriting and Music Business at James Madison University, Julie worked at RIAA headquarters in Washington DC, and Nashville's INO RECORDS (Fair Trade Services) (Mercy Me, Phillips Craig and Dean, The Afters).
Upon moving to Nashville in 2008, she has loved singing in the Nashville Choir, backing up many Christian acts, including Michael W Smith, The Gaithers, Alison Krauss, and Jars of Clay, at the Ryman Auditorium, the Schermerhorn Symphony Center, and various places around the city.
Her music has helped people celebrate weddings, mourn the loss of family members at funerals, and be lead in praise to God at worship services.
She is especially passionate about leading worship at her church, West End Community Church.
Keltonic heads up the group "Girls Write Out" with Krissy Nordhoff (Your Great Name, Mercy Tree) to mentor, disciple and foster growth of Christian women songwriters and artists in the Nashville area.
When she's not jamming with her husband, David, and 2-year-old son, Conner, her favorite thing to do is to have a little counseling session with a co-writer, and then write a song about it for the praise of God's glory.
Keltonic is a SESAC affiliate and owns BeanBean Music Publishing.